Monthly Archives:
August 2010
---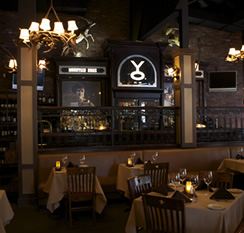 There are a lot of restaurants near Dallas, but none deliver an authentic flavor of Texas like the Y.O. Ranch Steakhouse in Dallas. ..
Read more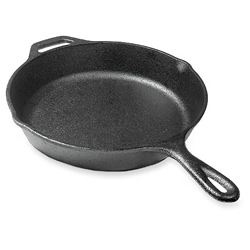 Tips for Making a Great Steak
By Chef Tony Street
Here are some insider tips on making a great Y.O. style steak at home.
The..
Read more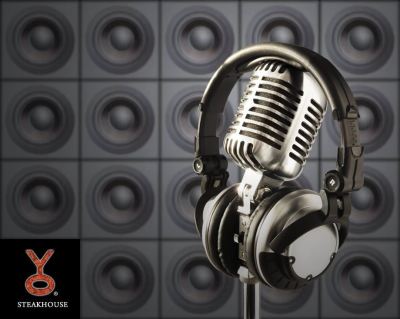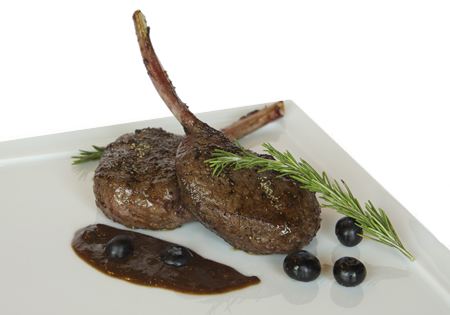 Need Dinner Ideas??
Hey Dallas, what's for dinner?
Looking for some innovative dinner ideas in Dallas? Something unique, healthy, tasty..
Read more
The Dallas West End is the place in downtown Dallas to eat, explore, and stay. With dozens of Dallas attractions in less than 5 miles,..
Read more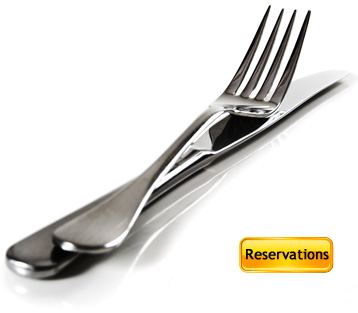 Food Lover's Dream
Dallas is a food lover's dream with a vast amount of Dallas dining options, offering a wide range of dining..
Read more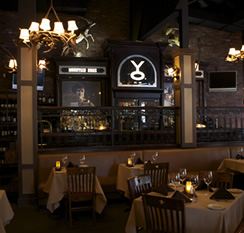 With Dallas restaurant options numbering into the thousands, finding the best Dallas restaurant is a truly rewarding experience.
What..
Read more