---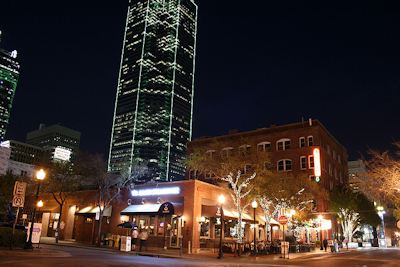 Downtown Dallas Restaurants and City on the Rise
Major airports, business hubs, creative arts, entertainment, downtown Dallas..
Read more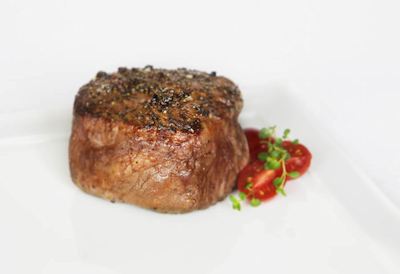 Father's day at the Y.O. Ranch Steakhouse
Father's Day is a celebration honoring fathers and celebrating fatherhood, paternal bonds,..
Read more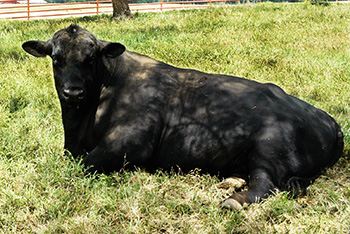 As concerns grow over the welfare of the nations beef, the question on everyone's mind is: "Where does my beef come from?". Recently..
Read more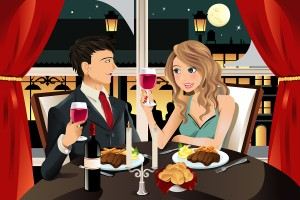 We're two days away from Valentine's Day, and we know it can be stressful for busy couples, but the secret to a great night out is to..
Read more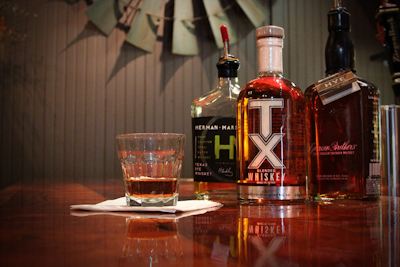 Since we are located in the heart of Downtown Dallas, in the midst of the Historic West End District, and adjacent to a plethora of..
Read more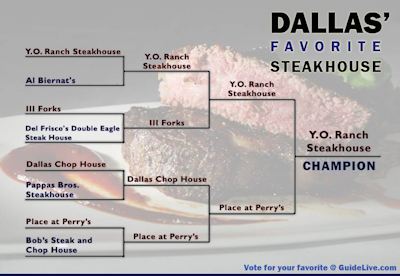 Y.O. Steakhouse was awarded the best steakhouse in Dallas by the readers of the Dallas Morning News.
Following four rounds of voting and..
Read more
The Y.O. Steakhouse would like to think they are a top contender when looking for the best restaurants in Dallas, and they aren't the..
Read more
There are many banquet halls in Dallas, but there are only a few that can accommodate all your needs the way Y.O. Steakhouse can. Leave..
Read more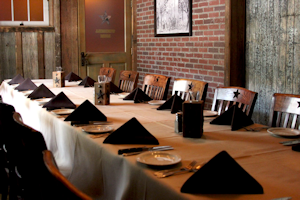 If you're looking for the perfect place to have your wedding rehearsal dinner in Dallas, the Y.O. Steakhouse is ready to give you the..
Read more
Prev

1

…