---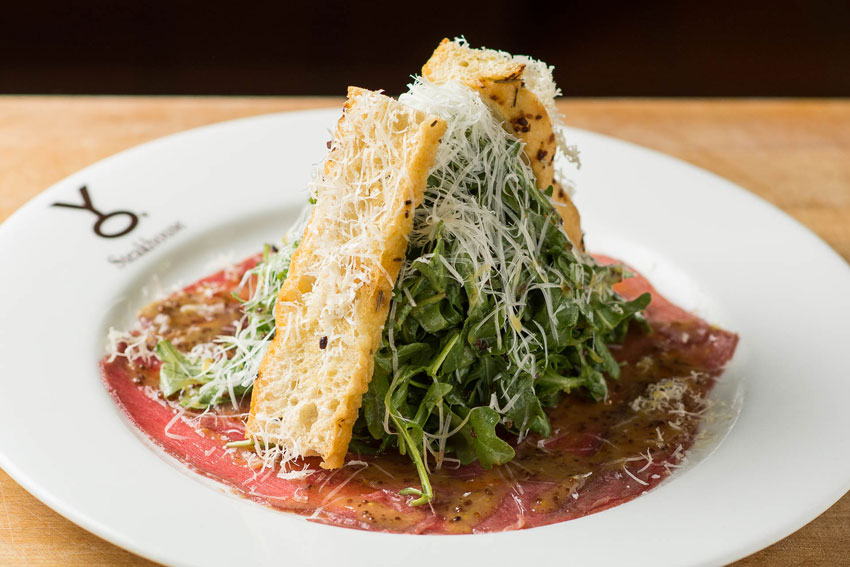 8 oz. frozen antelope loin
4 oz. Arugula Salad (recipe follows)
8 Focaccia toast sticks (recipe follows)
3 tbsp shaved parmesan
2 oz...
Read more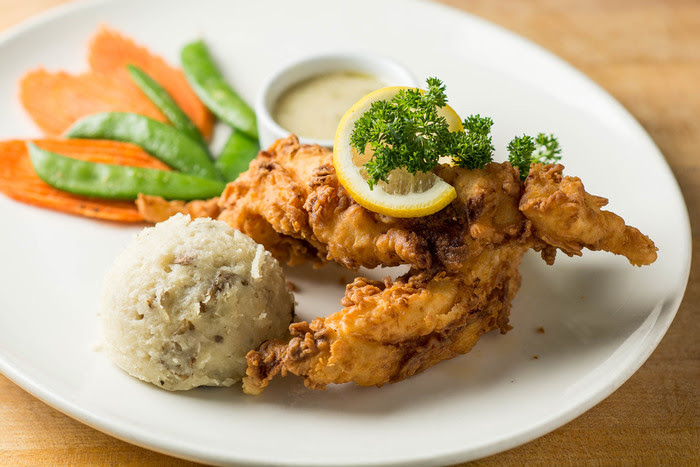 Four 8 oz. lobster tails (cold water preferably)
Canola oil (enough for a pan or small fryer)
Dry Breading
3 cups rice flour (may be..
Read more
Ingredients:
6 tablespoons unsalted butter
6 cups thin sliced yellow onions
4 teaspoons salt
1 teaspoon cayenne pepper
1 teaspoon..
Read more
Ingredients:
10 ½ brown sugar
2 ½ oz. butter
1 cups Light corn syrup
1½ cups Dark corn syrup
7 eggs
1/3 oz. vanilla
1/3 oz. Jack..
Read more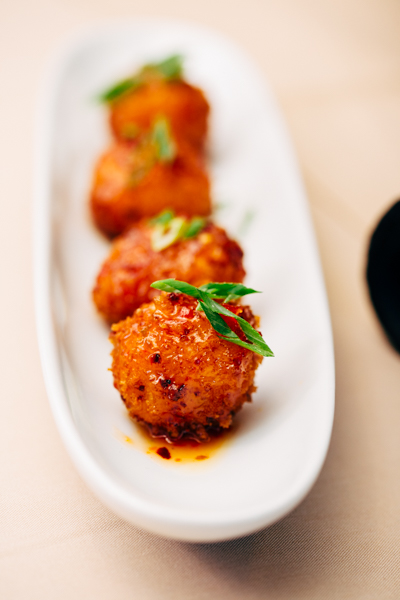 Ingredients
1 cup ANCHO CHILI CACIOTTA
1 cup Shredded Cheddar (Cheddar and Jack blend may be used)
1 cup Deep Ellum Chihuahua
½  cup..
Read more
With Thanksgiving right around the corner, many people have already begun planning their Turkey Day feasts. Each family has its own..
Read more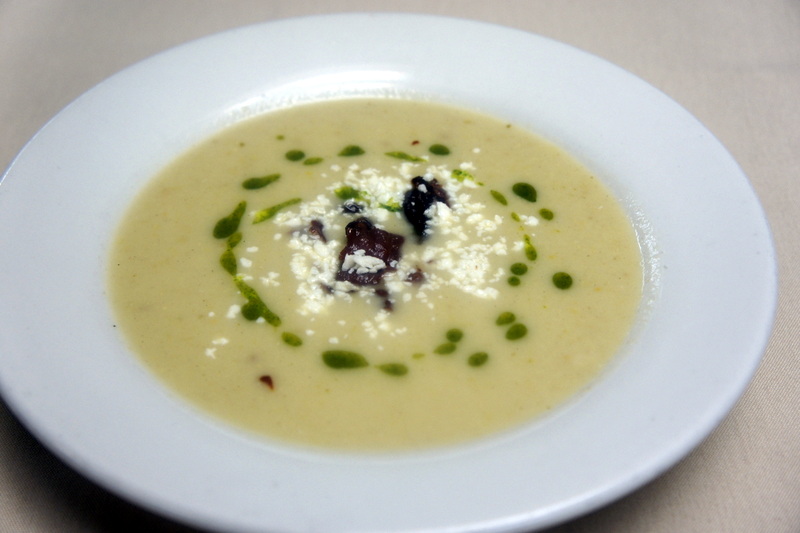 Bourbon Cream Corn
Ingredients:
2 cups smoked corn kernels
1 oz. oil
1 tbsp chopped garlic
½  tbsp lemon pepper
1 ½  oz. chicken stock
1..
Read more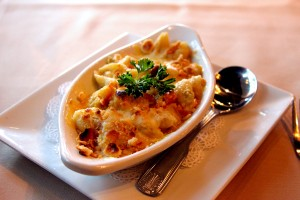 Gouda Mac and Cheese
Ingredients:
3 tbsp chopped garlic
½ tbsp black pepper
¼ cups white wine
1 ½ cups heavy whipping cream
½ tbsp wet..
Read more
YO Ranch Banana Pudding Recipe
Ingredients:
1/4 gallon milk
6 oz. can evaporated milk
6 egg yolks
6 egg whites
Pinch of salt
2.5  cups..
Read more
Prev

1