Dallas Steakhouse
Category
---
As you survey the shelves at the meat department at your local grocery store, you'll see quite a few different cuts of meat. Each of..
Read more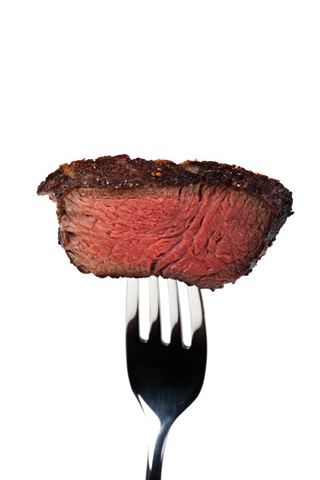 Cooked to juicy perfection, a fine cut of steak is one of the most mouth-watering parts of your visit to a steakhouse. Of course, if..
Read more
As the holiday season comes to an end and the New Year approaches, we are left with many options for celebrating with our friends and..
Read more
If you're visiting Dallas or just wanting to know where the best Dallas restaurants to eat at are, it's nice to know where to look...
Read more
Private Dining Rooms at YO Ranch Steakhouse
If you're looking for great private dining rooms in Dallas the Y.O. Steakhouse has the..
Read more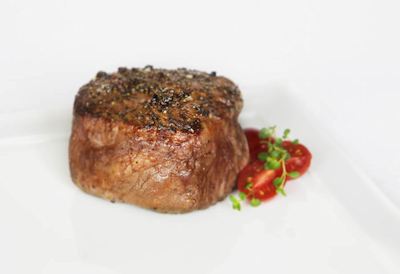 What makes the Y.O. Steakhouse one of the best downtown Dallas restaurants? Well, there are many possibilities that could land this Texas..
Read more
It's that time again, the holiday seasons are upon us! If you are one of those lucky people who gets to plan the ultimate holiday party,..
Read more
When have you last visited the Y.O. Steakhouse for lunch? If it hasn't been recently then you should stop by sometime for lunch and try..
Read more
The competition was tough but, when the votes were tallied,
the Y.O. Ranch Steakhouse in Dallas was announced the
Best Steak in Dallas..
Read more
…

9