---
Now that the gifts are unwrapped and the Christmas ham is eaten, it's finally time for New Year's Eve. Although it's the last holiday of..
Read more
With Thanksgiving right around the corner, many people have already begun planning their Turkey Day feasts. Each family has its own..
Read more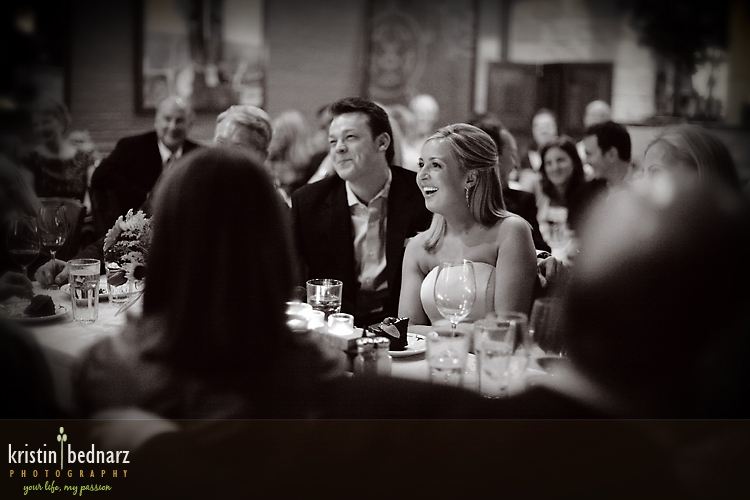 Planning a wedding can be one of the most exciting events of a person's life. However, it can also be one of the most stressful. From..
Read more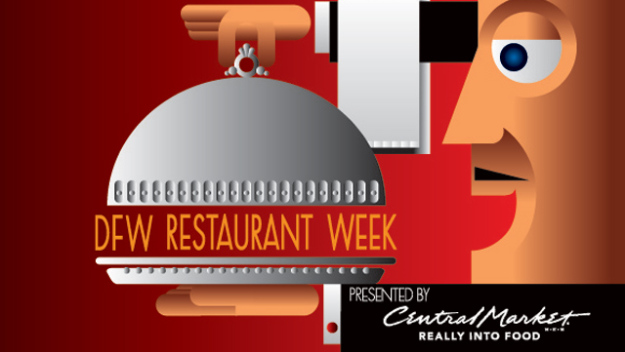 If you have not had the chance to get through all of the restaurants that you aspired to at the beginning of DFW Restaurant Week, fear..
Read more
"Our steaks are the only things that look better in pink!"
Y.O. Steakhouse is excited to welcome some of our favorite patrons back to..
Read more
2

Next