Weddings & Rehearsals
Category
---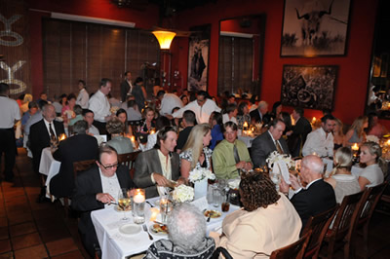 Atmosphere is key when you're planning the perfect event. For a truly special dining experience, from intimate small groups to more..
Read more
Valentine's Day is just around the corner and love is already in the air at Y.O. Ranch Steakhouse. We have been planning for Cupid's..
Read more
Your magical day should be picture perfect – from the moment you arrive at your venue, down to the minute. When searching for your..
Read more
The list of tasks to accomplish before your wedding day might seem like it goes on for miles, and one of the essential arrangements is
Read more
There are several wedding rehearsal dinner ideas to choose from nowadays. From hotels to banquet halls. But neither can give you and your..
Read more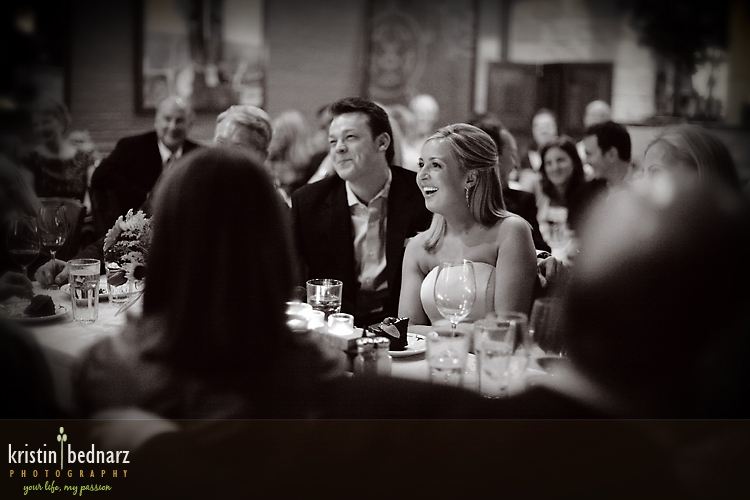 Planning a wedding can be one of the most exciting events of a person's life. However, it can also be one of the most stressful. From..
Read more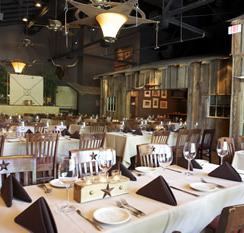 You're planning a wedding reception, a big business meeting, or you're bringing in clients from out of town. How do you make a splash..
Read more
Whether you're planning an intimate gathering for immediate family members or a large affair for up to 300 guests, your rehearsal dinner..
Read more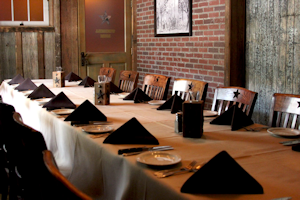 If you're looking for the perfect place to have your wedding rehearsal dinner in Dallas, the Y.O. Steakhouse is ready to give you the..
Read more
Prev

1