Dallas Dining – A Food Lover's Dream
---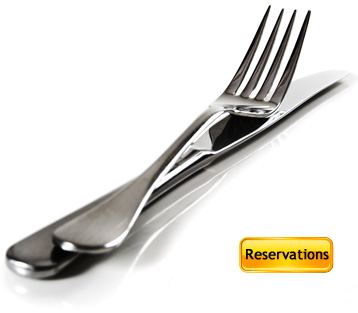 Food Lover's Dream
Dallas is a food lover's dream with a vast amount of Dallas dining options, offering a wide range of dining experiences for Dallas residents and visitors. From Thai to Tex-Mex to Indian, the possibilities provide almost limitless dining choices to satisfy every taste. Of course, in Dallas, dining decisions must include the local favorites: chicken fried steak, perhaps some wild game, and, certainly, steak – the foundation of the Dallas dining palate.
For anyone dining in Dallas, the opportunity to experience the best of Texas cuisine is one that should not be missed. A mix of Southern cooking with a bit of Western, adding in a touch of Tex-Mex here and there, the best Dallas dining experiences are unique, unpretentious and mighty tasty.
Sound good? If you're looking to enjoy some of the finest Texas fare and a truly memorable Dallas dining and steakhouse experience close to downtown Dallas, the Y.O. Steakhouse is the place for you. Since 1996, the Y.O. has stood out above the rest by presenting unique food prepared to perfection, served by a top notch dining staff in a warm, inviting atmosphere.
Chicken Fried Steak – You Have a Choice
Let's talk chicken friend steak. Where else in Dallas can you go for lunch and find 3 chicken fried steak choices – beef, buffalo or ostrich AND 3 preparation choices: hill country (traditional), cowboy and Monterrey. How's that for Dallas dining options – you could have a different chicken fried steak for lunch 9 days in a row at the Y.O.!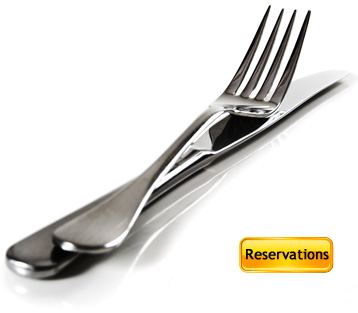 But the options for unique Dallas dining experiences don't stop at lunch. The Y.O. dinner menu has the largest game menu in Dallas with selections including elk chops, antelope, venison, and a buffalo filet that prompted the Food Network to call the Y.O., "one of the nation's finest steakhouses."
Which brings us to that Dallas dining favorite – steak. Delicious, juicy, melt-in-your-mouth steaks. Once again, dining options abound: Prime Top Sirloin, Filet Mignon, Prime Ribeye, Filet Dynamite with crabmeat, Cowboy Cut (bone-in) Ribeye, Prime New York Strip, and a Porterhouse.
The beef at the Y.O. is U.S.D.A. Prime and is hand-cut in house with the steaks and other meats prepared using a method very similar to the one the ranch hands have been using for more than 125 years. Seasoned with the Y.O.'s own brand of herbs and spices, meats are charred on a flat top griddle and then finished by being seared with a secret finishing sauce, trapping in all the juices, resulting in a succulent, tender steak.
A Dallas dining experience like no other – the Y.O. Steakhouse.
Make your reservations today.