As you start compiling your New Years resolutions and crossing them off, consider adding steak to your diet – yes, really! Recent studies have shown that, contrary to popular belief, adding red meat to your diet is actually more heart-healthy. Where else would you start than at one of Dallas' fine dining restaurants? The new studies are great news for red meat lovers all over the world, and what better way to celebrate than to enjoy the best steak, with delectable sides such as steamed Asparagus or Broccoli, mashed potatoes or sautéed Spinach, than in Dallas at Y.O. Steakhouse?
What are some benefits of adding steak to your diet? Let's take a look…
Recent Studies Proving the Health Benefits of Eating Steak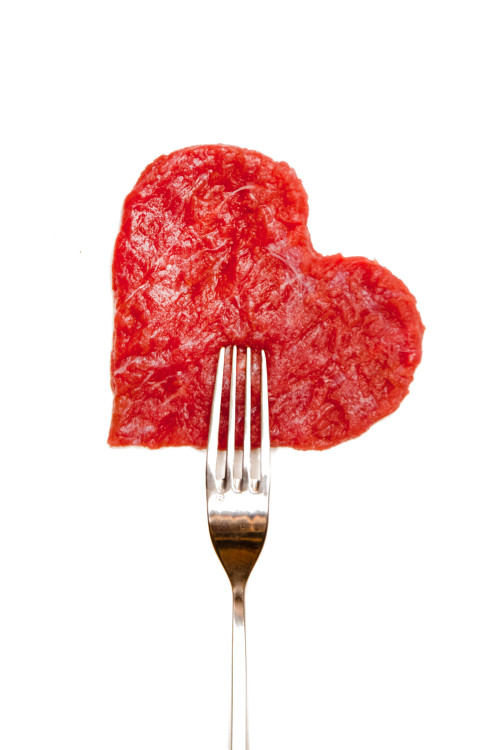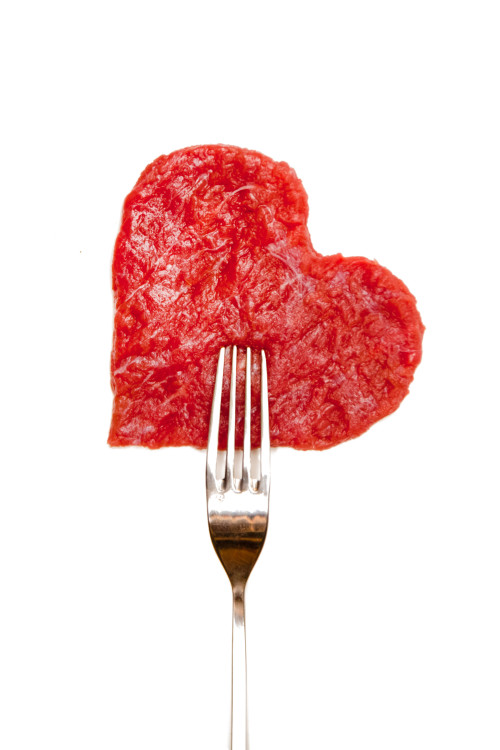 A study from Purdue University shows that consuming steak (and red meats in general) above what is "recommended" does not affect short-term cardiovascular disease risk factors such as high blood pressure and blood cholesterol. In fact, red meat is a nutrient-rich food and a wonderful source of protein and bioavailable iron. Consuming more than half a serving of red meat per day does not worsen blood pressure and blood total cholesterol. Researchers from the University of Ireland found that diets should be largely based on high-fat foods are best for preventing the rise of Type 2 Diabetes, as well as reversing the number of people suffering from weight-related heart problems. In summary, the key to a healthier heart is consuming more steak and red meats. 
A Deliciously Unique Steakhouse Dinner in Dallas
A look at the menus from Y.O. Steakhouse will give you a variety of options to incorporate nutrient-rich, U.S.D.A. steaks that come right from the heart of Texas. As one of the best steakhouses in Dallas, our options are endless – from the Buffalo Filet Mignon (featured on the Food Network Channel), New York Strip, Top Sirloin and 12 oz. Ribeye. Y.O. Steakhouse, one of the premiere dining steakhouses in downtown Dallas is proud to serve you and your party with our mouth-watering, delectable, Texas-branded steaks to get your new year off to a heart-healthy start. While dining at one of the best restaurants in Dallas, you should expect your steak meal to be nothing short of spectacular – and Y.O. Steakhouse delivers. We are known for our expertly seasoned, perfectly cooked U.S.D.A. Prime steaks, giving you the fine balance between tantalizing and full of flavor. 
---
Incorporate Steaks From A Dallas Fine Dining Restaurant In 2024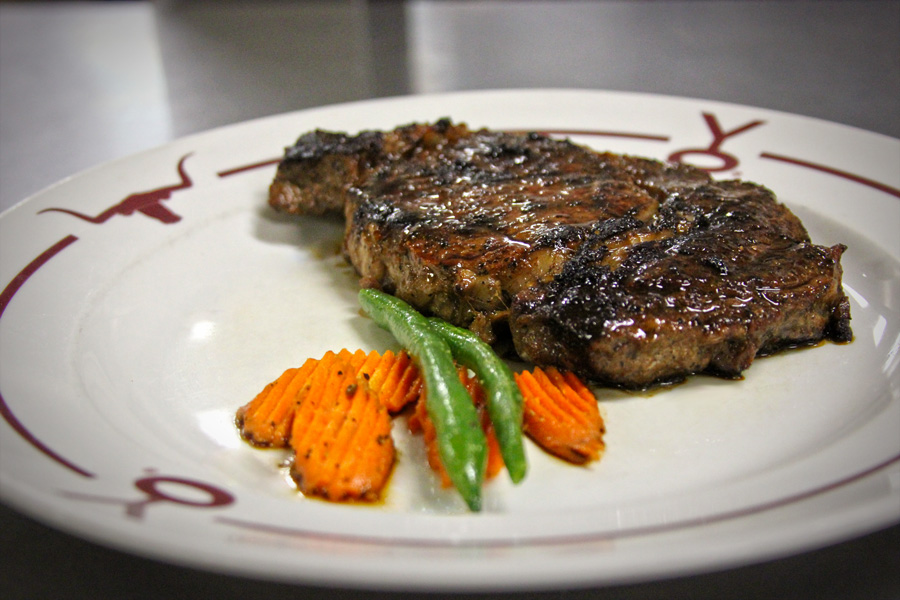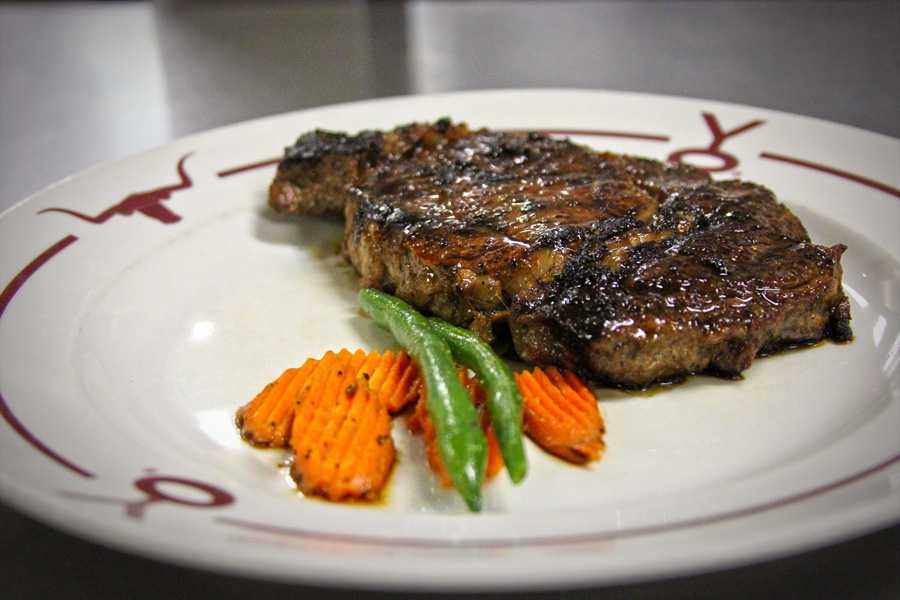 Preventing heart disease can be easier than you think. A quick change in diet to include more steak could be the trick! How will you include our U.S.D.A Prime steak into your diet? We have several options, from perfectly seared steaks to salads – all at Y.O. Steakhouse in Dallas. Y.O. Steakhouse, one of the premiere dining steakhouses in downtown Dallas and the West End district, is proud to serve you and your party with our mouth-watering, delectable, U.S.D.A Prime steaks to get your New Years on the right start in one of Dallas' best restaurants. Contact us to make a reservation for either lunch, dinner, or a private party today!