Father's day at the Y.O. Ranch Steakhouse
---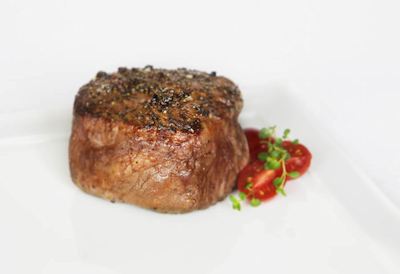 Father's day at the Y.O. Ranch Steakhouse
Father's Day is a celebration honoring fathers and celebrating fatherhood, paternal bonds, and the influence of fathers in society. Father's Day was created to complement Mother's Day, a celebration that honors mothers and motherhood. However at the Y.O. Ranch Steakhouse the menu will not be similar to that of the Mother's Day menu in the least. No quiche, omelets, muffins, or fruit salads anywhere to be found.
I'm going to take a minute here and turn the attention to those fathers whom are carnivores, wild game enthusiasts, dead shot hunters, and all around meat lovers. Here at the Y.O. Ranch Steakhouse we serve a large variety of meats and wild game to please any hungry dad's palate. Let me give you a small taste of what you will choose from at the Y.O. Ranch Steakhouse on Father's Day:
Prime Aged Beef Steaks Including Cowboy Bone In Ribeye
Wild Game Mixed Grill As Entree Or Appetizer
Buffalo Filet
Louie's Venison Roll Ups
Quail Medallions Appetizer
Espresso Crusted Elk Tenderloin With A Blackberry Port Reduction
There is plenty of non-red meat items to choose from especially for those fisherman enthusiasts!  So this Father's Day, why don't you bring Dad down to the Y.O. Ranch Steakhouse and treat him to an amazing Texas dinner. He is guaranteed to get great service and a great meal!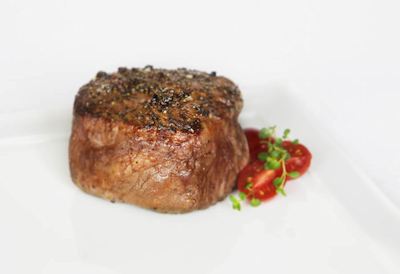 Special three course meal available all day onFather's Day
Just For dad
(Available all day on Father's Day )        
Local Texas Beer
Revolver Blood and Honey
and
Louie's Venison Roll Ups
                                                                                                     Bacon wrapped venison, jalapeno, and smoked mozzarella- Grilled and brushed with molasses Dijon
                                                                                                    and
                                                                                                          Buffalo Filet
                                                                                   Served with a smoked baked potato and mixed grilled veggies
                                                                                                        and
                                                                                                  Texas Pecan Pie
                                                                                                  Texas pecans baked in a "Jack Daniels" spiked pecan pie filling
                                                                                             $59.00 tax and gratuity not included