Father's Day Brunch Dallas-2015
---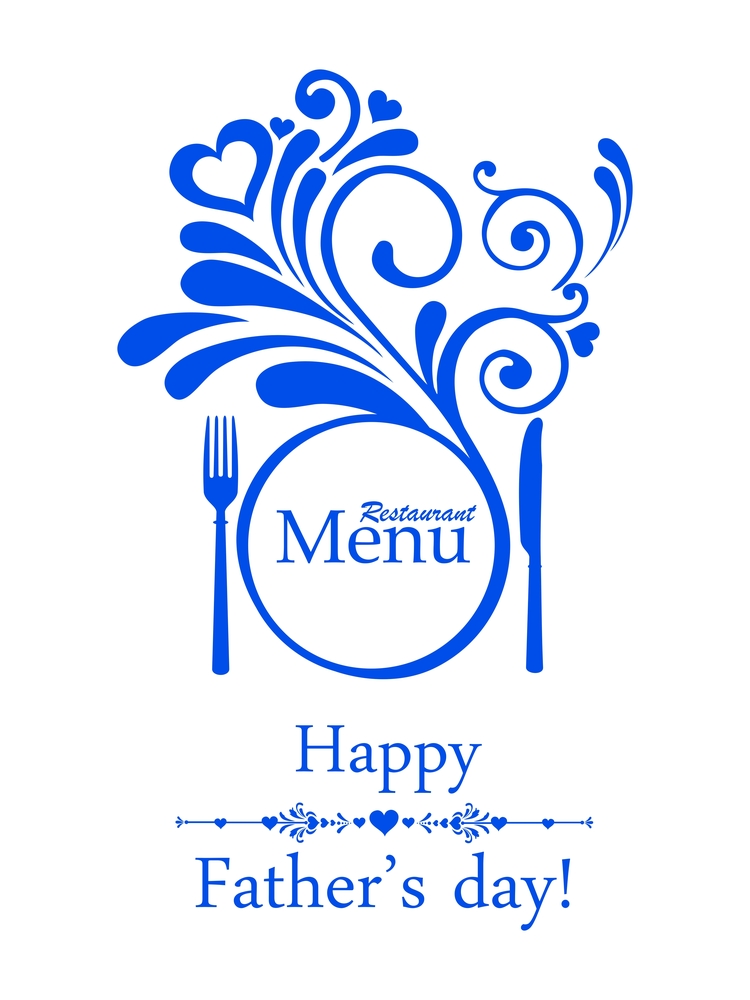 Sunday, June 21st is Father's Day! As always, Y.O. Ranch Steakhouse is prepared to celebrate with a delicious Dallas steakhouse brunch menu – perfect for honoring fathers, grandfathers, and father-figures for the contributions they have made in our lives.
Our fathers play such a large role – from protector, to cheerleader, to confidant, to partner-in-adventure, to role model. Father's Day allows us to honor them for everything that they have done and continue to do for us. And what better way to show your appreciation than with a delicious 3-course Texas-style brunch.
Dallas Restaurant-Father's Day Brunch Menu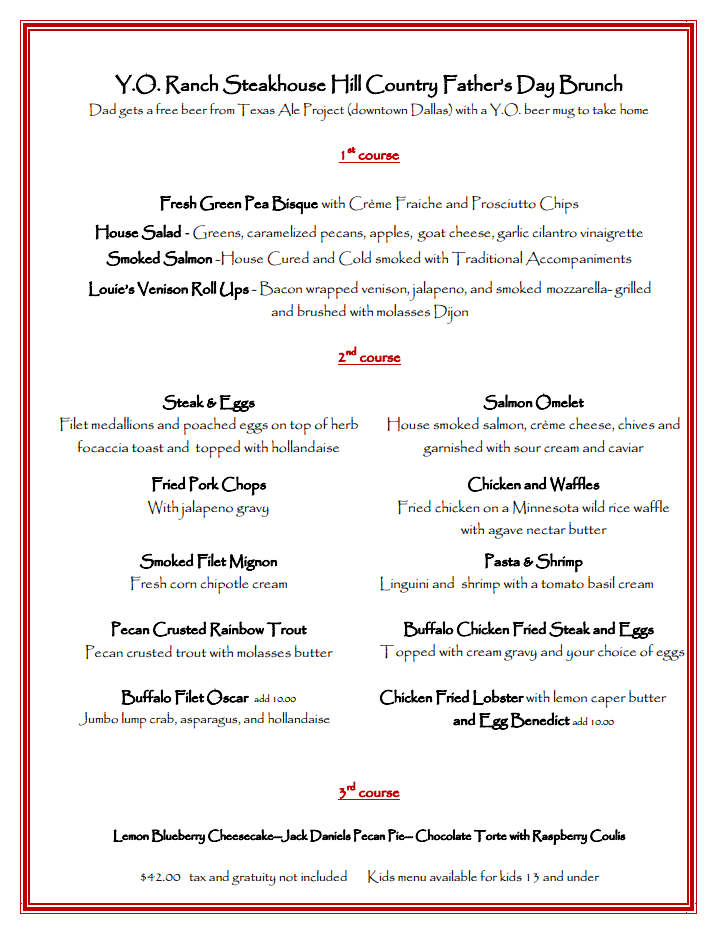 First course – Kick off the Father's Day feast with one of these savory assortments:
Fresh Green Pea Bisque with Crème Fraiche and Prosciutto Chips
House Salad – Greens, caramelized pecans, apples, goat cheese, garlic cilantro vinaigrette
Smoked Salmon -House Cured and Cold smoked with Traditional Accompaniments
Louie's Venison Roll Ups – Bacon wrapped venison, jalapeno, and smoked mozzarella- grilled and brushed with molasses Dijon
Second course – As hearty as they are delicious, Dad will love these entrees created with his appetite in mind.
Steak & Eggs: Filet medallions and poached eggs on top of herb focaccia toast and topped with hollandaise
Salmon Omelet: House smoked salmon, crème cheese, chives and garnished with sour cream and caviar
Fried Pork Chops: With jalapeno gravy
Chicken and Waffles: Fried chicken on a Minnesota wild rice waffle with agave nectar butter
Smoke Filet Mignon: Fresh corn chipotle cream
Pasta & Shrimp: Linguini and shrimp with a tomato basil cream
Pecan Crusted Rainbow Trout: Pecan crusted trout with molasses butter
Buffalo Chicken Fried Steak and Eggs: Topped with cream gravy and your choice of eggs
Buffalo Filet Oscar: Jumbo lump crab, asparagus, and hollandaise
Chicken Fried Lobster and Egg Benedict: with lemon caper butter
Third course – Finish off strong with a dessert to satisfy any sweet tooth.
Lemon Blueberry Cheesecake
Jack Daniels Pecan Pie
Chocolate Torte with Raspberry Coulis
Brunch includes all this and a Texas Ale Project beer served just for Dad in a Y.O. beer mug that he can take home. 
Does our special brunch menu fit right into your plans to celebrate Dad? Reserve your table as soon as possible to guarantee a seat for him and the rest of your party.
Call us today at 214-744-3287 for Dallas Father's Day Brunch Reservations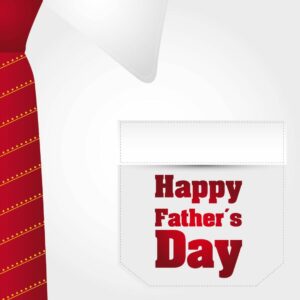 Y.O. Ranch Steakhouse also has Dallas private dining rooms available for guests joining us in a large party or guests who prefer a more intimate setting.
What to Do After Our Father's Day Brunch in Dallas
Who says Dad's celebration ends after brunch? Our restaurant sits in the heart of Dallas West End Historic District, giving you plenty of options for entertaining post-brunch activities that Dad will love. Some popular local activities include:
Dallas Segway Tours – Whether you're a Dallas-native or are just visiting, a Segway tour is a fun, adventurous, and educational way to explore the history of the city.
Dallas World Aquarium – Take Dad for a walk through 5 different exhibits inhabited by marine life, birds, reptiles, and more!
Old Red Museum – Pace through galleries displaying Dallas County's rich past, present, and future.