For an Adventurous Dallas Dinner, Take a Walk on the Wild Side
---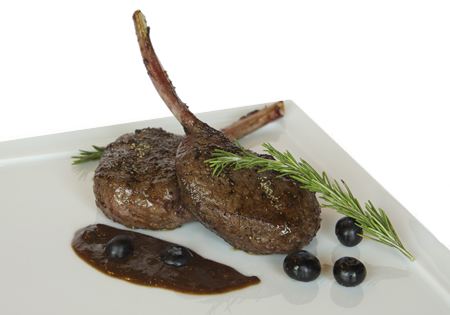 Need Dinner Ideas??
Hey Dallas, what's for dinner?
Looking for some innovative dinner ideas in Dallas? Something unique, healthy, tasty and definitely not the same ole, same ole?
The Y.O. Steakhouse of Dallas is home to one of, if not the most, unique dinner menus featuring wild game in all of Dallas. From antelope to frog legs to ostrich – it's all here, prepared with the finest ingredients, designed with creativity and delighting Dallas dinner patrons on a daily basis.
Dazzling Dallas dinners begin with Eclectic Appetizers
An exceptional beginning to the meal, the wild game appetizers at the Y.O. are created with delightful combinations of unique ingredients that tantalize the tongue.
Bacon-wrapped Axis venison, jalapeno and smoked mozzarella, brushed with molasses Dijon dressing
Creek bottom frog legs grilled with peppers, onions, jalapenos, and garlic
Pheasant ravioli with a toasted walnut Gorgonzola cream
For an Adventurous Dallas Dinner, Take a walk on the Wild Side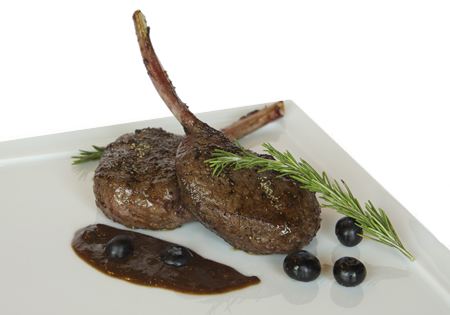 With the most extensive wild game menu in Dallas, Y.O. Steakhouse of Dallas dinner guests can select from wild game menu selections prepared in modern, innovative ways that highlight the delicate flavors of the dishes.
The chef daily special features an array of wild game entrees and the standard dinner menu includes:
Colorado elk chops with fresh wild blueberry cognac demi-glaze
Venison chops with wild mushrooms and green peppercorn sauce
Buffalo filet mignon seasoned with a special blend of spices
Sweet & spicy quail with a Port wine plum sauce
In addition to the opportunity to transform your typical Dallas dinner into an adventurous culinary delight, the health benefits of wild game are why many discriminating diners are opting for wild game dishes.
Typically lower in fat and cholesterol than domestic meat, wild game is free of artificial hormones, high in protein and, when prepared with the freshness and creativity of the Y.O. Steakhouse of Dallas, the healthiest delicacy you will find.
What are you waiting for? Take a walk on the wild side.
Call 214-744-3287 or book online.